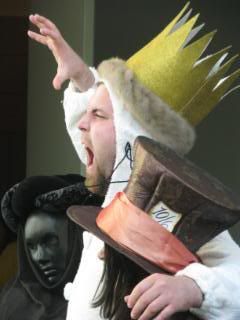 All images on this Comic Con Blog By C London
Whether you are a GLeek or just a Geek, there was something for everyone at Sunday's Comic Con Ballroom 20 large venue Television Panel Presentations.
The biggest draw was the kids from the Fox network smash Glee.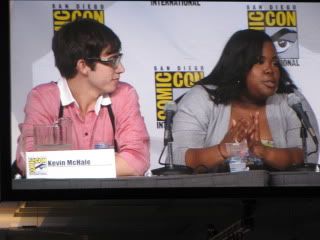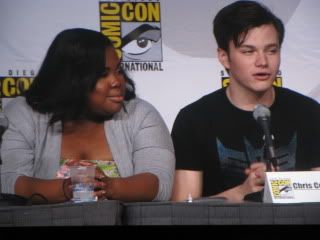 Compilation trailer opening got the room buzzing with clips from some of the most memorable moment from season one. In what place and time did it become so PC to be a gay teen? In Gleedom that's where. Bravo!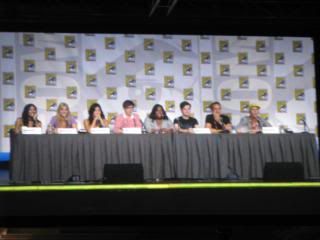 Chris Colfer, Kevin McHale, Amber Riley, Heather Morris, Jenna Ushkowitz and Naya Rivera were the high school members present. There was electricity in the air igniting the hearts and minds of everyone in attendance.
Sons Of Anarchy's motorcycling theme presented at their panel.
It Never Rains In Philadelphia ran a complete episode to the delight of fans.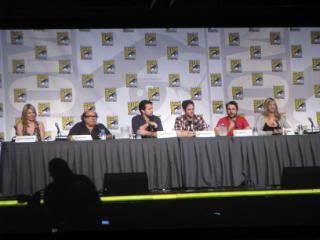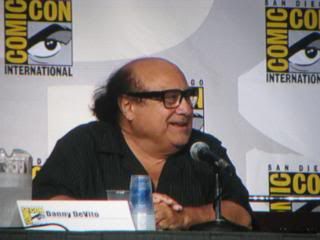 American Dad's Seth McFarland introduced a never before seen Christmas themed episode. Reindeer and Elf shooting arcade was never so gruesomely funny.
Closing with the camp Buffy the Vampire Slayer – The Musical, the day ended on a cultish note. But then isn't that the stuff of Geekdom??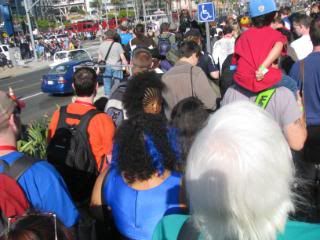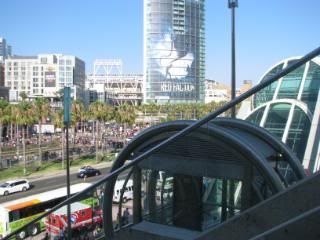 All images on Comic Con Blog By C London