All images on 'Doon the Watter' blog By C London
Good fortune to have time and wherewithall to spend a lovely day upon the pride of Glasgow's ocean going steampaddler Waverley–
The Clyde's waterfront in central Glasgow mixes modern with the shipbuilding past.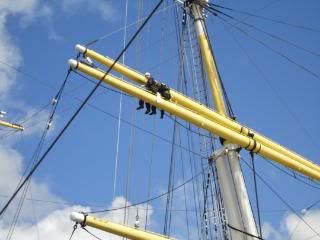 'Doon the Watter' past the setting of heartwrenching indie film, Dear Frankie, the iconic trilogy of cargo cranes on Greenock's shore symbolize the seafaring spirit and hardworking men of Scotland.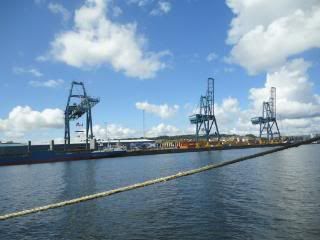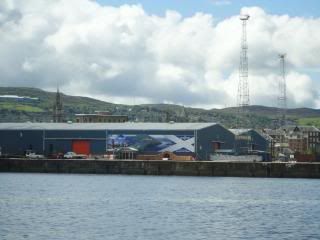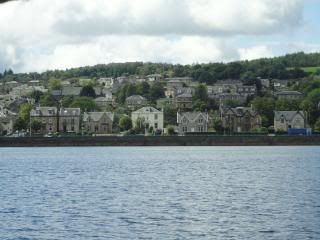 Will time and lack of funding spell the end to the last of a kind upon the rugged waters of Scotland's Western coast?
Not many signs as explicit as this…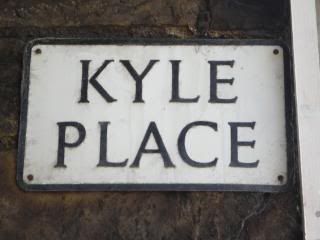 name the protagonists of my ficition.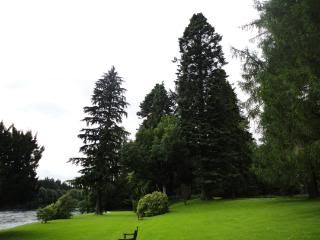 The mighty Tay River proceeds through the countryside in silent power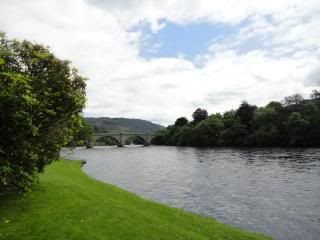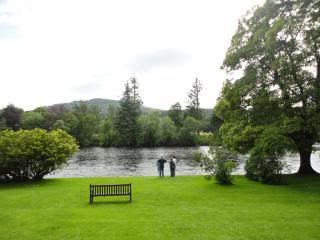 An echo in the wind of a time when men fought for love of earth and sea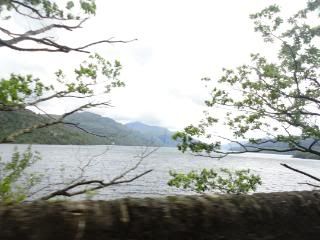 The bloodiest of hopeless battles still rumble through the centuries. Lonely and windswept, the Culloden moor whispers of love and honour of Highlanders past.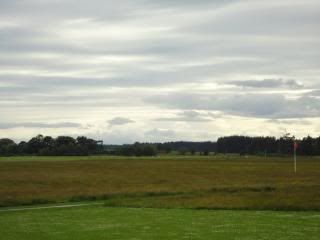 This, a stone cottage, musket balls still embedded in its walls.
Country manor houses now open to the traveller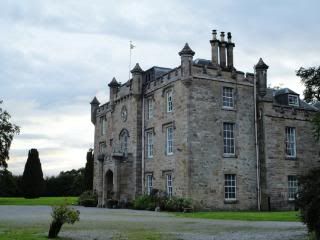 Inverness' Urquhart Castle and the deep cold glacial waters of the loch draw hearts from around the globe to these shores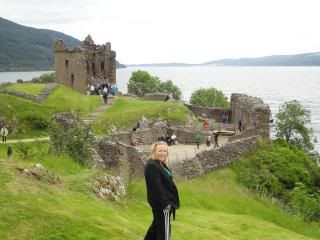 The Highlands majesty stands stalwart against the ravages of time and this isolated corner of the world still ignites imagination and hearts worldwide in tales of love, passion and honour.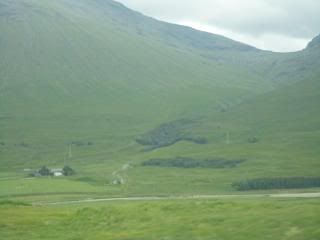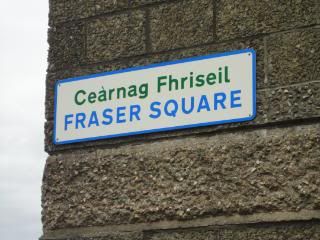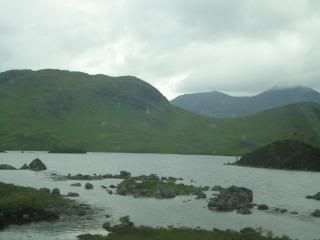 Castle's watch over the sea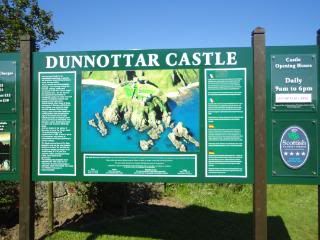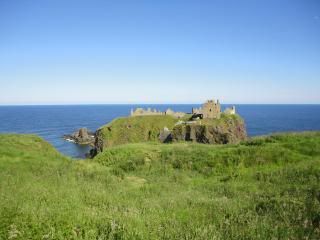 The countryside hums with the season
willowherb and thistle
William Wallace Monument and Stirling Castle grace the central plain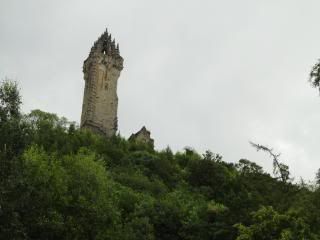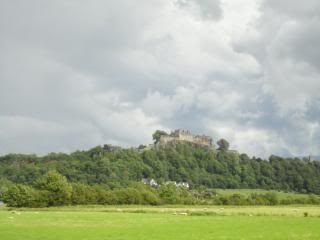 And those that love the mystical nature of this country and its inhabitants might well bring home a symbol of their respect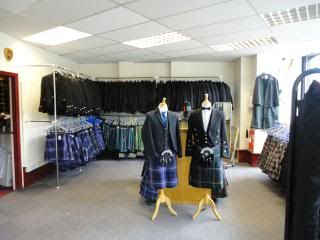 Until next time, my Scotland…