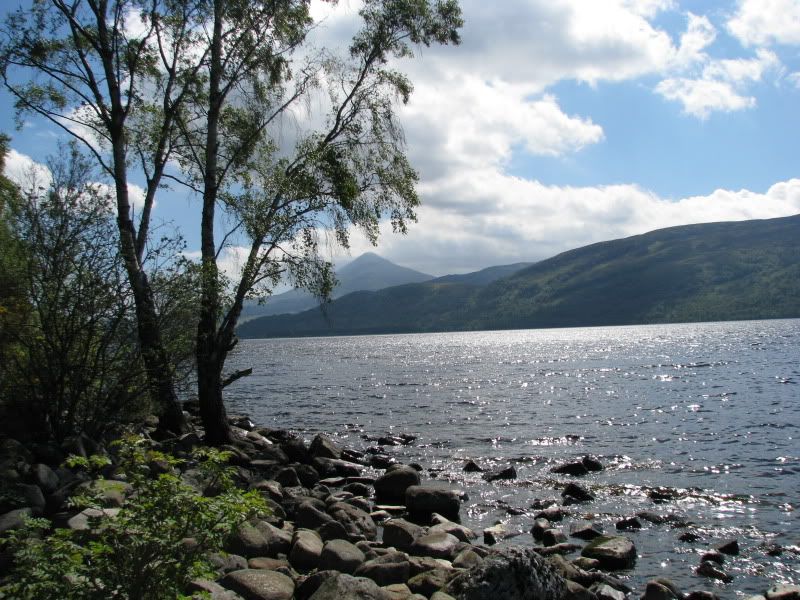 Image by C London
Day Five

A writer's path never comes to destination as there is always more. More stories to tell, more worlds to explore, more inspirations to see and convey by the most powerful force on earth…words. There is no other medium that respects the consumer as does a book. The reader brings with him a unique life experience that blends with the story and words of the author into a personal journey that has within it the ability to change worlds.
It has been said that fiction is not real. I beg to differ. I believe that fiction allows the individual to take what is offered, accept what is meaningful and valid for him, reject what is not and build on his internal screen a world not even the author has imagined.
For each person that reads a book it is an entirely new experience. Unlike the dictates of non fiction, the story of an author's design does not try to convince or present facts. It offers choice. It is up to the reader to interpret taking what moves, inspires, educates and uplifts to enrich her world. It is within the pages of fiction that real truth lies—the truth of the heart.
So as I journey forth into new paths to publication hoping to spread my wings into larger arenas, I use the time and resources given to continue exploring where my own life circumstance have led me.
The British Isles have been in my heart since my college days. I spent a year here attending Birbeck college at London University. Ever since that time I have considered Briton a home away from home and continue to find its people and places a never ending source of inspiration.
Image by C London
Britain is the root of us, if not culturally, then certainly linguistically. As our two branches of language grow apart, we can revel in our joint heritages whilst being entertained by our difference. Every time I visit UK I learn more. Turn of phrase, slant of paradigm, difference in products–all this makes for an environment that challenges yet feels somehow like home.
My life in Los Angeles compliments these Anglophile leanings allowing me to write from an American point of view easing the reader through Briticisms that might confuse using context and characters that are traveling the same road of discovery.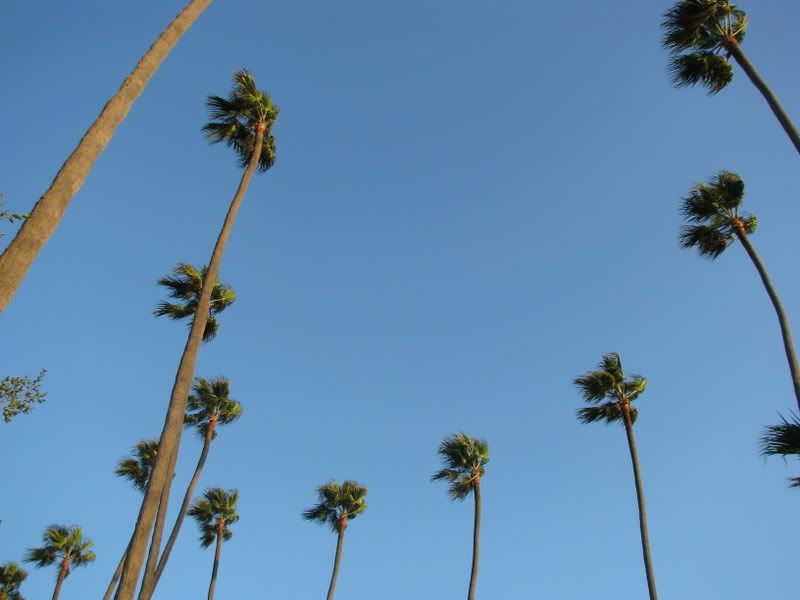 Image by C London
My access to film, celebrity and music has allowed me to write about the people that populate what often is seen as an exclusive untouchable segment of society. All this blends into a unique opportunity for one who has the talent to put words together to enrich the lives of many. It is an honour and a responsibility I take in all seriousness.
Come along with me to such events as the Visual Effects Society awards banquet at the Kodak Theater in Hollywood, the Taurus Stuntman Awards on Paramount Studios back lot, premieres at Grumman's Theater as the stars walk the red carpet,
Image By C London
film festivals and conventions where actors, producers and directors are available to speak to and see as the real people they are– blessed with amazing creative talents and design. My London Blog explores this and much more. Travel the back roads of England, the turbulent waters off Scotland, the tranquil pastures and sea walks of Wales. Through my writer's lens I hope to offer the most real look into the lives and times of this Island nation and its inhabitants via the vehicle of true settings and vulnerable people struggling to find that which is most important –love.
Please visit me on my website at www.christinelondon.com to have a read not only of excerpts from novels, but self contained short stories free for the taking ('books' page—bottom 'free reads') Photos of some of my travels are there for the viewing on the 'gallery' pages. My blogs can be access there as well. I have a presence on Facebook, Pinterest and Twitter and am always available to be reached via e-mail at londonchristine@hotmail.com I consider it a privilege and responsibility to give back—-in gratitude for this great opportunity I have been given. It is an honor to be able to provide wind for the fledgling wings of aspiring authors and insight into the world of other creative people to those who might sometimes be tempted to see them as only celebrity. They are that– but first and foremost people just like ourselves struggling to make their way and leave something of import behind.
I look forward to visiting with you and am available to meet in person at various book signings, conventions and events throughout the year. Visit the 'Events' page at www.christinelondon.com to find the latest in that regard.
Thank you blog readers– for this opportunity. I appreciate your time and consideration as a source of entertainment and escape into romance with a (Brit) twist.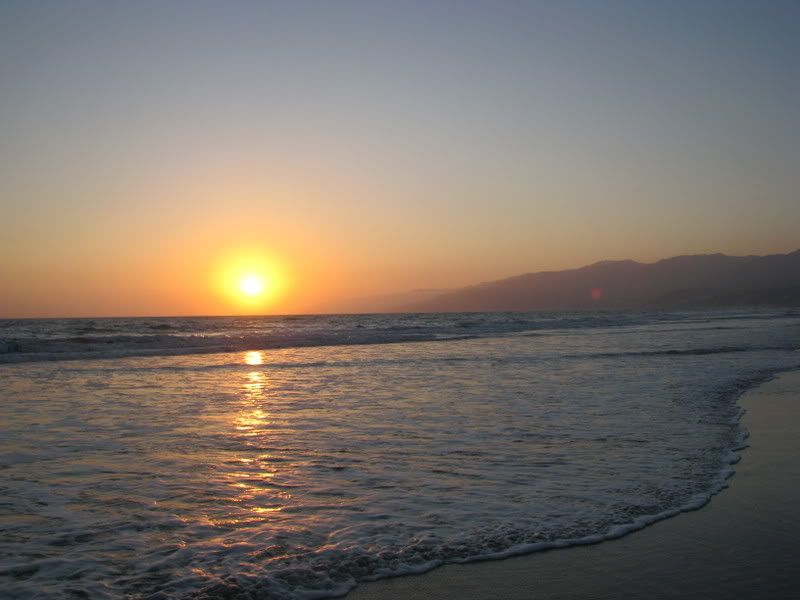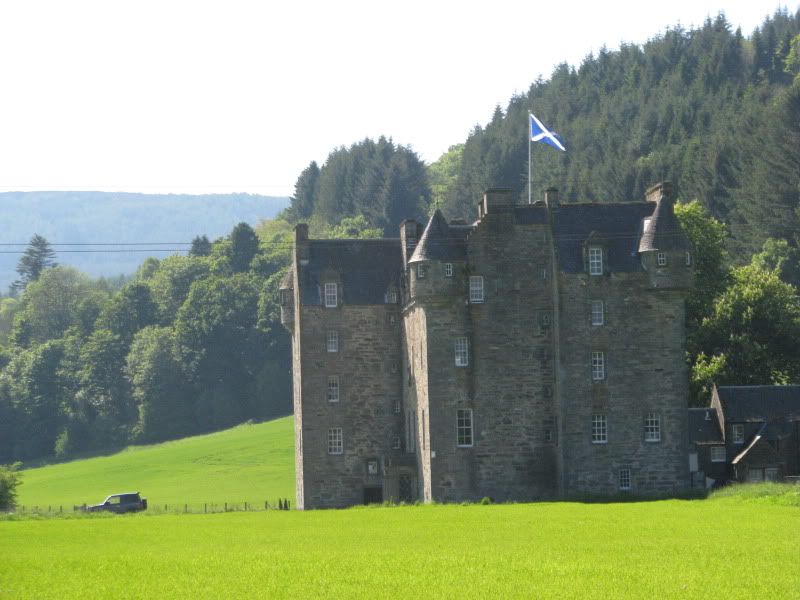 Images by C London