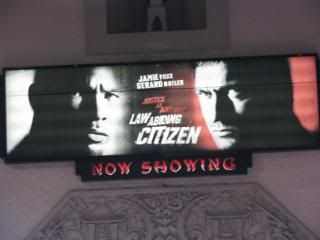 Image By C London
The blinding lights of Hollywood focused on Gerard Butler and Jamie Fox tonight as F Gary Gray's newest directorial effort premiered at Grauman's Theater.
Fans packed Hollywood Boulevard six deep waiting for a chance to get a glimpse of some of the magic surrounding this big opening.
Image By C London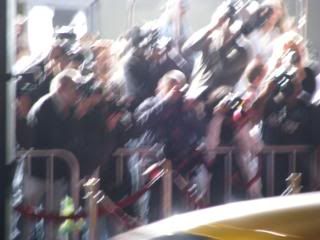 Image By C London
Law Abiding Citizen will fill screens nationwide on Friday October 16th. The Thriller is sure to keep even the hard core genre jaded glued to their seats as Gerard Butler's new production company, Evil Twins launches its first project. The storyline is enough to send a chill down anyone's spine definitely not caused by the autumn wind.
Clyde Shelton (Gerard Butler) is a regular guy and family man. When his wife and daughter are brutally murdered during a home invasion, Clyde turns into something no one dare think possible. What does a man who has lost everything have to lose?
Nick Rice (Jamie Fox) is the hotshot Philadelphia prosecutor who is assigned the case of the home invasion murders. Plea bargining resulting in a light sentence for the one of the murderers births a crimanl mastermind. Ten years later, Clyde admits to the murder of his family's murderer issuing the warning: either fix the flawed justice system or key players in the trail of his family's killers will die. Orchestrated from his jail cell, Clyde sees to the assisinations that virtually control the city in his rein of terror. Nick finds himself in a desperate race against time facing a deadly adversary that seems always one step ahead.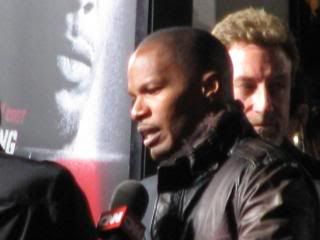 Image By C London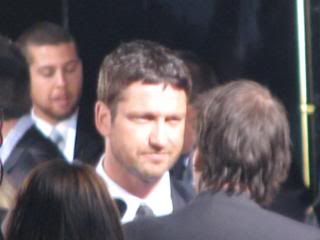 Image By C London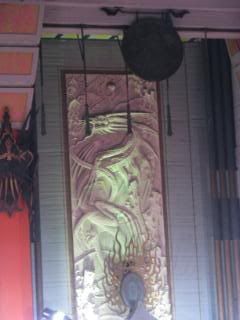 Image By C London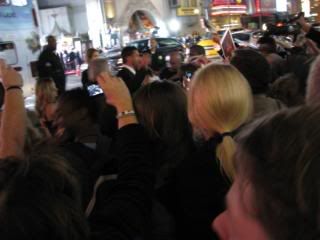 Image By C London