Two years ago I rambled along the Parisian streets, One June Day In Paris the result. July 2011 finds the city of love no less charming, if not more so.
Le Plage–the beach—has been sprinkled along a kilometer of the Seine.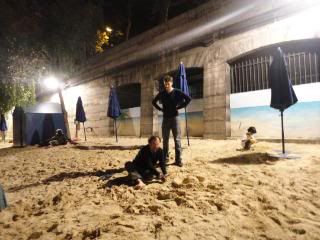 All images on this blog by C London
Children of all ages enjoy wiggling toes in the sand.
Traffic cops direct streams of cars around oceans of tourists surrounding such sites as Notre Dame.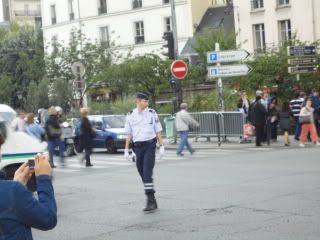 The Louvre is the destination for those who revel in old meets new–aritecture, art and generations.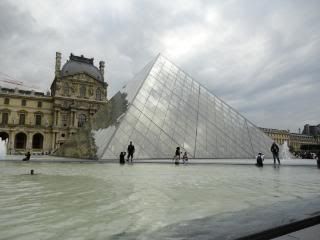 A bridge of locks spans the river.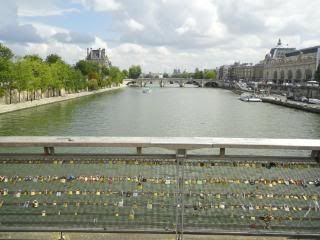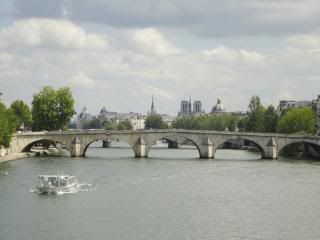 Lovers seal their relationship with a symbol of their commitment.
Amusement rides line the Champ d'Elysee, laughter of children ribbons along the warm breeze.
Bikes for let at one Euro a day encourage Parisians and tourists alike to explore the city on two wheels.
Some smaller explorers have other methods.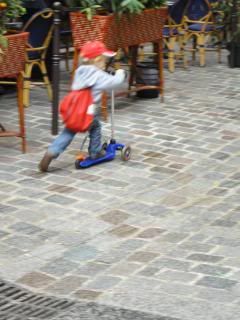 Football team Barcelona is splashed on billboard and adorn the exterior of sports stores.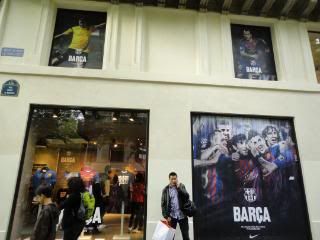 Baguettes are still the staff of life.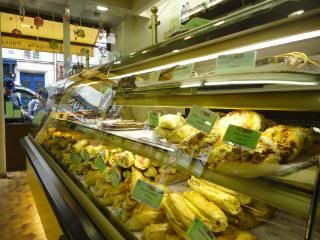 Pastries and cakes are art.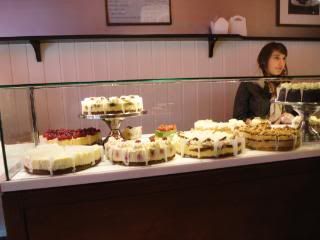 A very American invention–the cupcake–has made its way into the heart of Paris.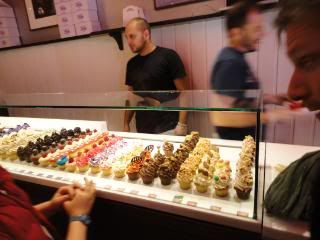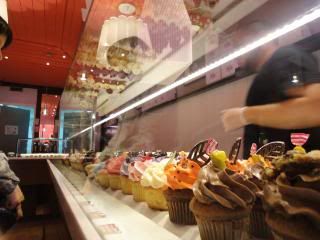 What was foreign to American eyes–the tiny 'Smart Car' line the streets.
They do not stand out as small here in the land of eight-ten dollar a gallon gas. Europe has had small efficient cars for years, fifty plus miles to the gallon the norm.
Still the narrow cobble stoned streets invite exploration, lingering over a coffee or glass of wine.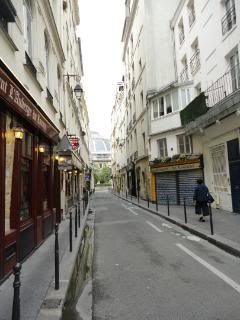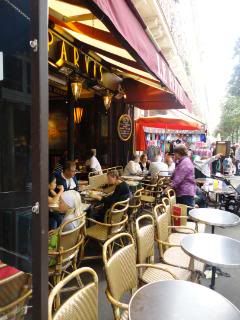 Brides rush to be on time.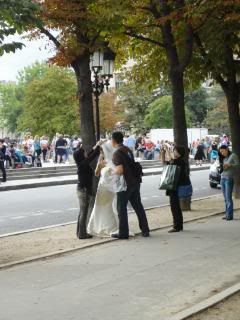 Street life buzzes and the blanket of night brings a special romance.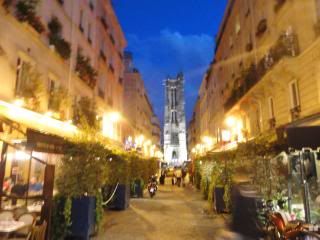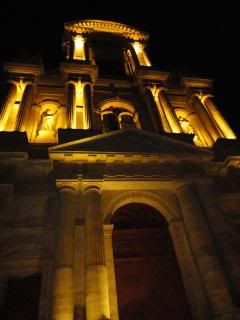 Le Eiffel awash in showers is the heart of the city.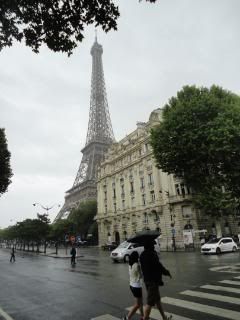 All images on Le Plage blog by C London
Gargoyles peer down at passersby.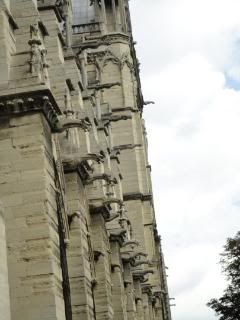 Do we still love Paris?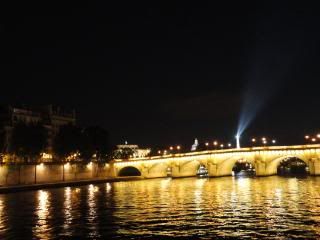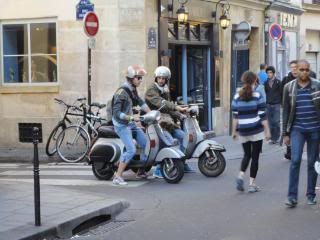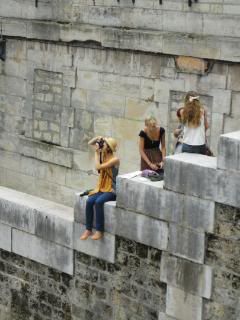 Always!