The land of the legendry Robin Hood not far away, the north central midlands stretches as a sleepy child, verdant finery appearing with some reticence this year. I've dodged showers the weather as fickle as the season cool in shade barely warmed by sun breaks.
All Images By C London
The Dove Dale is relatively narrow as it wends its way into the hills. Tumbles of rock in cascade decorate the hillside at interval, spring wildflowers sway in the breeze. Rain clouds at temporary bay, the sky is painted with artists oil masterwork, a symphony of whites grays and lavenders scudding across the sky.
Grass nibbled short by sheep, the areas in perimeter to the river manicured as if a team of gardeners attend it.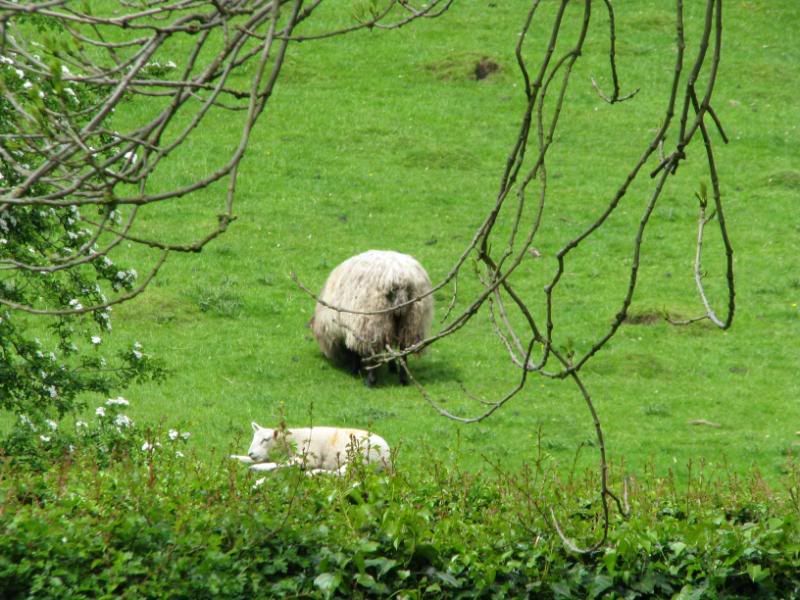 All Images By C London
Litchfield's grand cathedral looks menacing as an approaching marauder, stonework set in relief by years of tarnish.
The interior mirrors the grandeur King's College Chapel of Cambridge; just as beautiful though much more accessible.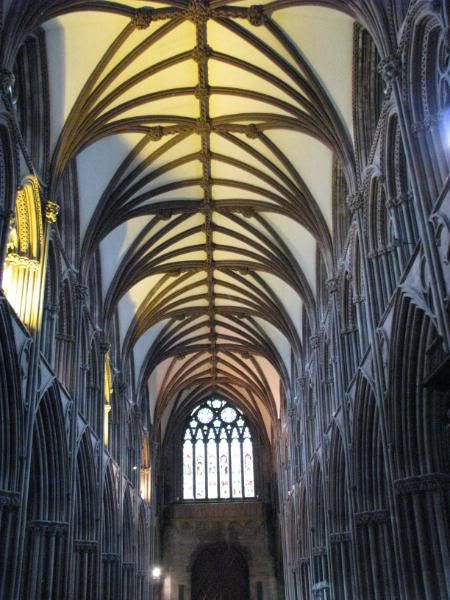 All Images By C London
The people of England take the beauty of their hundreds of years of architectural heritage in stride much as we yanks do our heart stopping natural vistas.
The Duke of Devonshire will host Tudor days over the long bank holiday weekend. Riding field set with various equestrienne jumps and the appearance of tents tell the tale. Sweeping gardens with gravity persuaded fountainery lead through gardens to the massive house.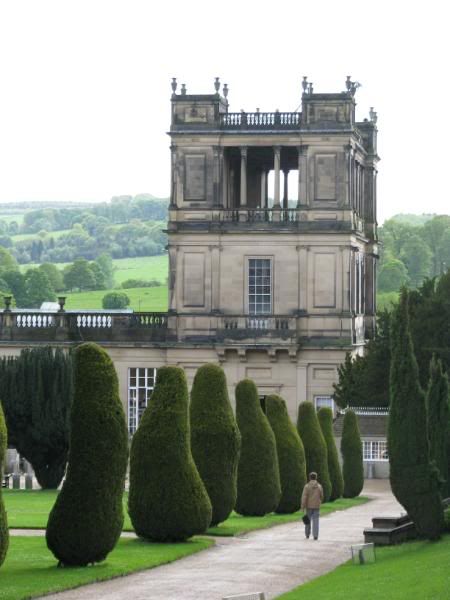 All Images By C London
One idyllic if somewhat melancholy statuary woman walks across the lawn.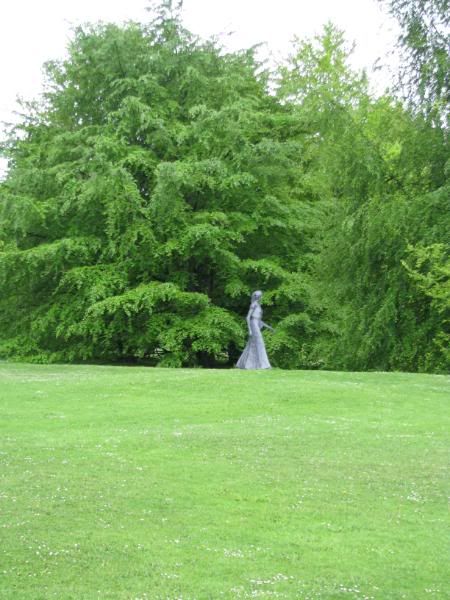 Narrow winding streets of Bakewell tempt the stroller to partake in their namesake tart. Sweet almond paste moistens the confection classically named after the village; other varieties tempt multiple indulgence.
All Images By C London
This area is dotted with old millworks along its many rivers; the power of water having been harnessed for centuries to produce many goods dispersed via the network of canals that crisscrosses the tranquil countryside.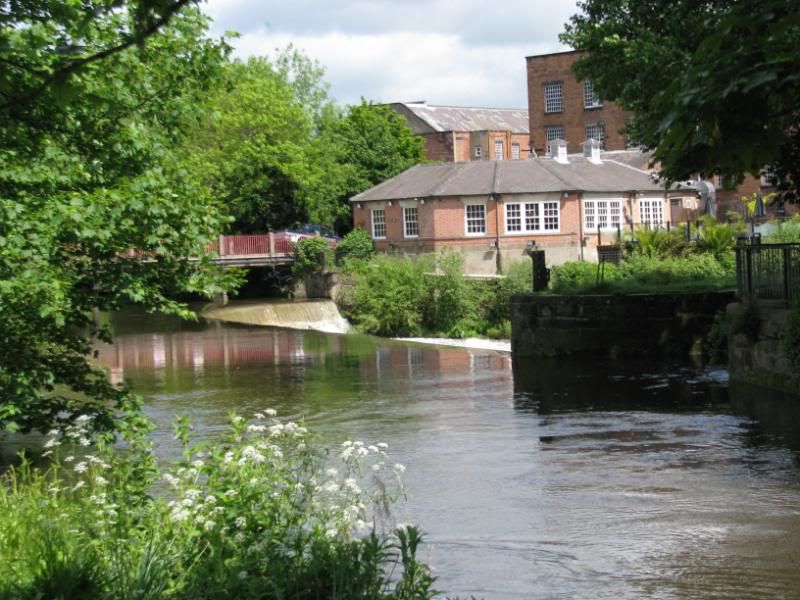 All Images By C London
Best enjoyed visually, I leave you with some of the sights of this bucolic area of England….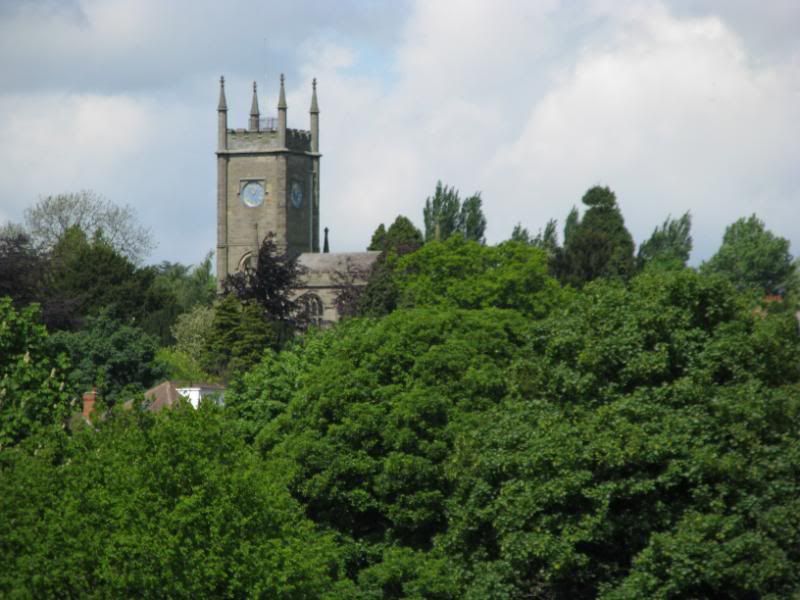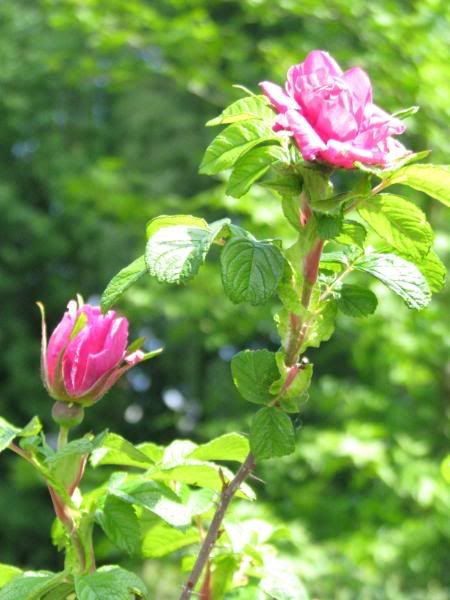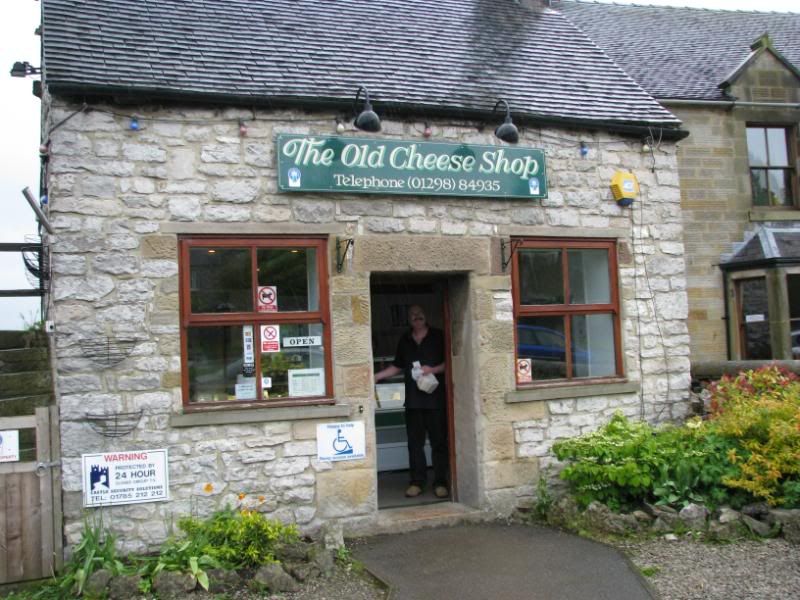 All Images By C London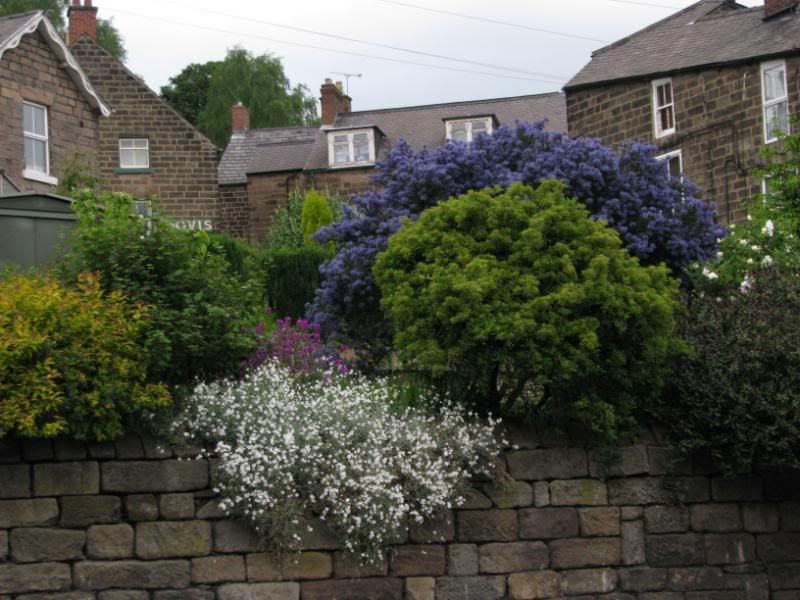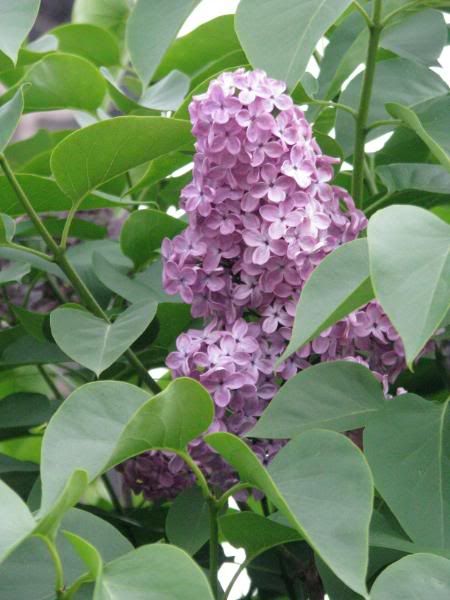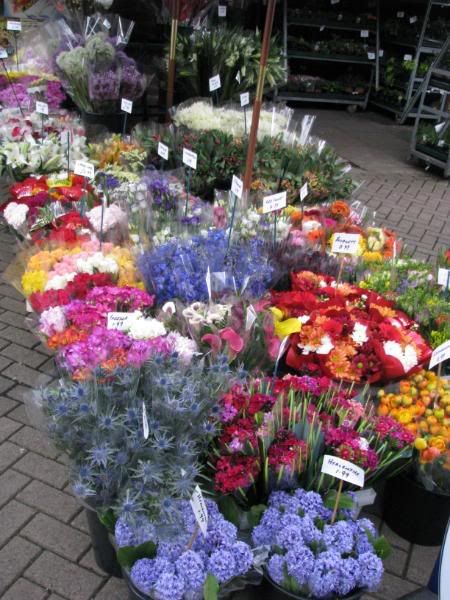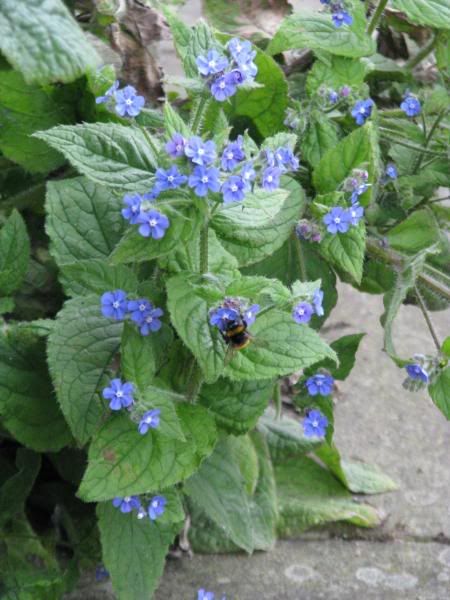 All Images By C London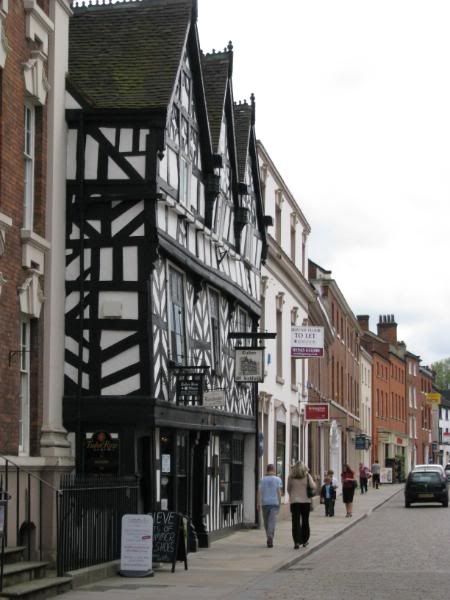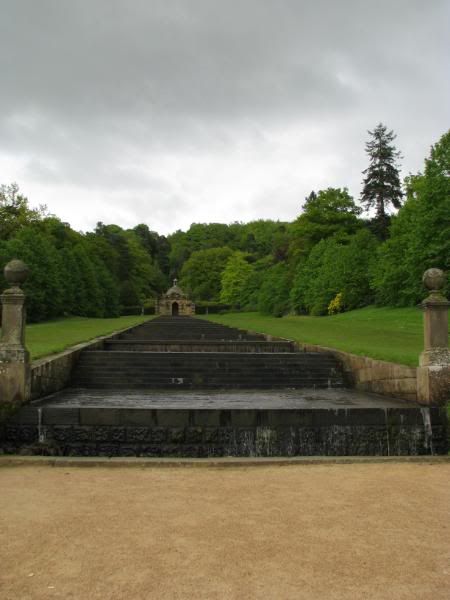 All Images By C London